If you are a fan of David Lynch, this is the new film from his daughter, Jennifer. She also directed the film "Surveillance" if you happened to catch that one. Enjoy the new release movie. And, sorry for the big size.
For whatever reason, no matter how many times I attempted to plug the desired bitrate into the script, it refused to accept it. I decided I was tired of fucking with it, and you can either enjoy this high bitrate 2 gig file, or you can reencode it to a smaller size yourself.
Plot:
Bob, a cab-driving serial killer who stalks his prey on the city streets alongside his reluctant protégé Tim, who must make a life or death choice between following in Bob's footsteps or breaking free from his captor.
Director: Jennifer Chambers Lynch
Stars: Vincent D'Onofrio, Eamon Farren and Julia Ormond
IMDb
Video Sample
Screenshot(s)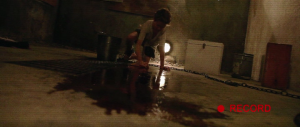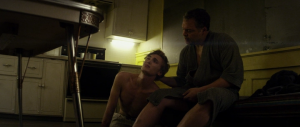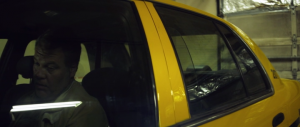 Chained.2012.BDRiP.AC3-5.1.READNFO.XviD-AXED
Download File
Extabit
|
Cyberlocker