This is a very watchable cam. Couple of blurs to hide the name, but they don't last long
Film is hilarious!
Source: ENG(SPA-SUB)-CAM
Cropped watermarks from the top and bottom, cut the video up, made 3 blurs in 3 areas where there were moving watermarks, yes they look ugly but they last a total of 4-6 minutes or so throughout the entire movie. Filtered the video. Audio is very good for first CAM.
IMDb
Video Sample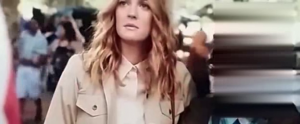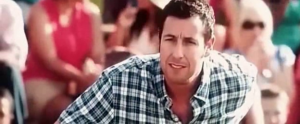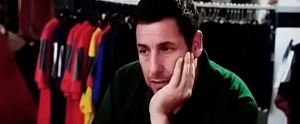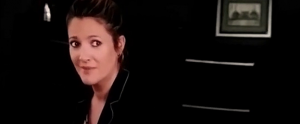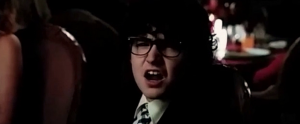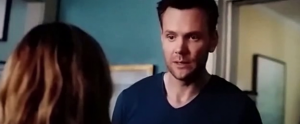 Download File
Blended_2014_CAM_READNFO_XviD-TEASEiT.avi