Black Mirror III: The Final Chapter [Full ISO - Precracked - SKiDROW] | PC | Genre: Adventure
Developer: Cranberry Productions | Publisher: Lace Mamba Global | Size: 1.89 GB | Language: English
Arrested as the chief suspect of a crime and tormented by sleepless nights, nightmare-like visions, and the chilling specter of murder and death, after three weeks of detention Darren is set free. He is now alone. He must try to find out what has happened, and lift the veil on his clouded past. What did he really see, and what does the nightmare mean? Who is the mysterious person who posted bail and set him free? What dark force lies behind the tangled web of riddles, mysterious secrets and entwined relationships?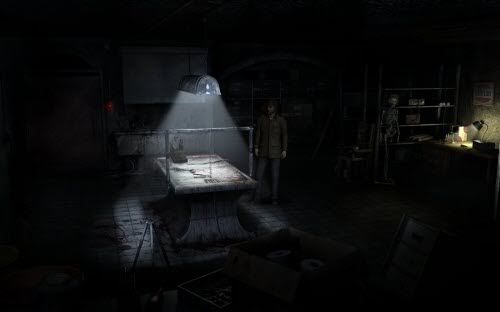 Features:
* Atmospheric Point and Click adventure inspired by classic horror movies
* Final chapter of one of the most popular and most successful adventure games
* Over 150 highly detailed locations
* More than 50 individually designed characters, mostly with different outfits (fitting the weather and situation of the scenery)
* Unique achievement system for an adventure game
* Live recorded soundtrack
* Innovative comfort functions for the most individual level of difficulty in the genre
* State-of-the-art graphics with reflections and spectacular weather effects
* Walkthrough included.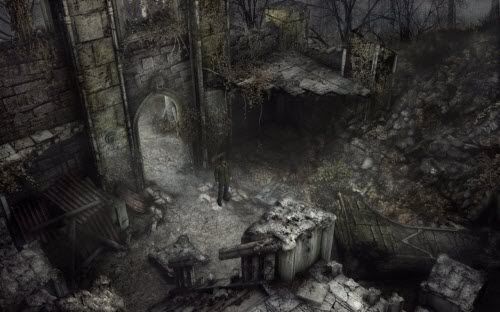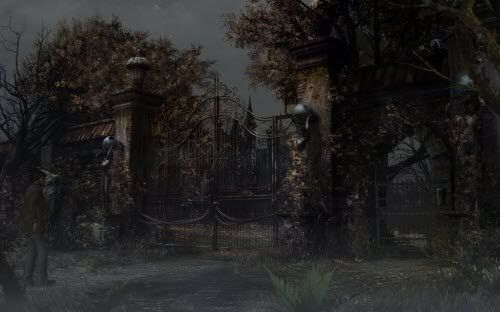 System Requirements:
* Windows XP with 512 MB RAM (Windows Vista x32/x64 with 1GB/2 GB RAM recommended),
* Intel Pentium IV or equal processor with 1.4 GHz (Intel Dual-Core or equal processor with 2.0 GHz recommended)
* 128 MB Graphics card like ATI Radeon 9800 or NVidia GeForce 6800 with Shader 2.0 (256 MB and Shader 3.0 recommended)
* DirectX8 compatible sound card (9.0c recommended)
* 6 GB Hard drive space
* DVD-Rom-drive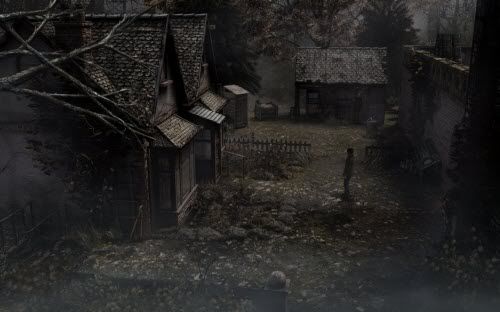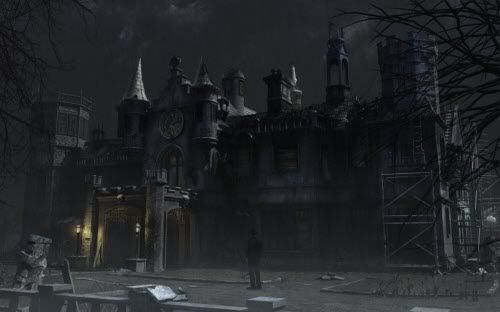 Installation:
1. Extract.
2. Burn or mount the image.
3. Install the game.
4. Play the game.
LINKS ARE INTERCHANGEABLE!!!

http://fileserve.com/list/DDAUd53

http://www.filesonic.com/folder/3642701
Download File