Japanese Horror movie Bilocation (Bairokêshon) Bluray from WiKi. Don't watch this alone, you have been warned!
Source: HK 1080p Blu-ray AVC TrueHD 7.1-TTG
x264 @ 4776 Kbps 1280x690 23.976 fps
Japanese DD 5.1 @ 640 Kbps 1h:58m:56s|2h:00m:54s
Subtitles: CHS_CHT_ENG
Release date: 2014-07-19
Shinobu Takamura is a painter who suddenly discovers that another her has been roaming the world without knowledge of each other's existence. One day, she joins a group of people who are experiencing the same phenomenon and set out to hunt down the doppelgangers. However, they soon find out that the doppelgangers carry more violent personalities than their sources, and they're out to ensure their survival by any means necessary.
IMDb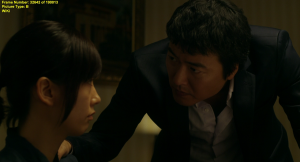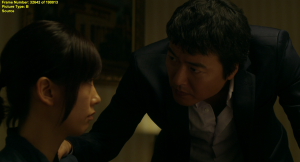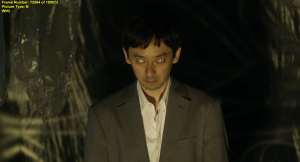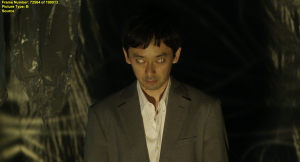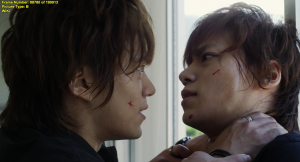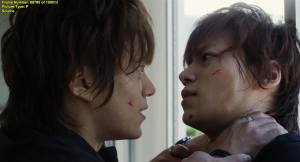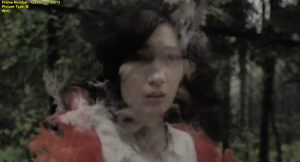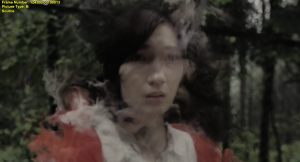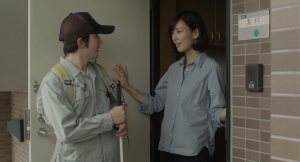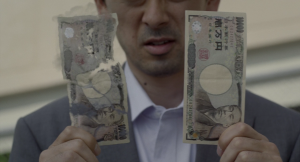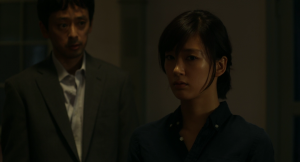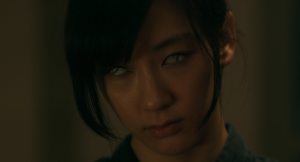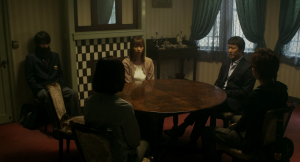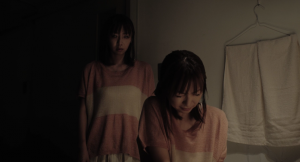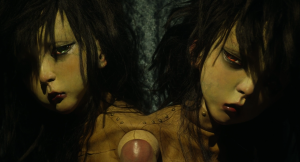 Download File
Bilocation.2013.2in1.720p.BluRay.x264-WiKi.mkv