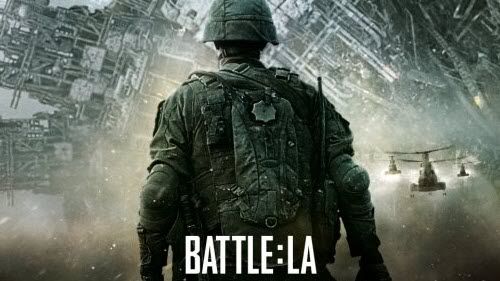 Battle Los Angeles [SKIDROW] | PC | Genre: Sci-Fi First-Person Shooter
Developer: Saber Interactive | Publisher: Konami | Size: 1.41 GB | Language: MULTI3
Battle: Los Angeles gives players the opportunity to relive the thrill of the movie as they fight alongside characters from the film to defend the city of Los Angeles from attacks from unknown forces in fast and frantic first-person shooter gameplay. Players assume the role of Corporal Lee Imlay, a Marine fighting against a worldwide alien invasion that has the city of Los Angeles as the major battleground and focal point for the game.
Battle unique and varied enemies, using an arsenal of weapons throughout the game like an assault rifle, sniper rifle, rocket launcher, frag grenades, and a turret gun. Navigate the streets of Los Angeles avoiding fierce and relentless attacks. Aside from high-caliber fire fighting combat, destructible environments have been included using the Havok Destruction Module, which will allow players to destroy scaffolding structures, vehicles and overpasses to eliminate enemy forces. With unlockable content, trophy support, and 5.1 surround sound, Battle: Los Angeles will pull players deep into the heart of the battle to save mankind…
Features:
* Immersive first person shooter experience. AAA boxed product visuals and heart-thumping 5.1 surround sound pull you into devastatingly deep into the heart of the battle.
* Defend Los Angeles. Face off against the enemy in familiar locations from a besieged City of Angels.
* Relive the thrill of the movie. As Corporal Lee Imlay, you will fight alongside characters from the film, including Staff Sergeant Michael Nantz, Tech Sergeant Elena Santos, Corporal Kevin Harris and others on your mission to save humanity.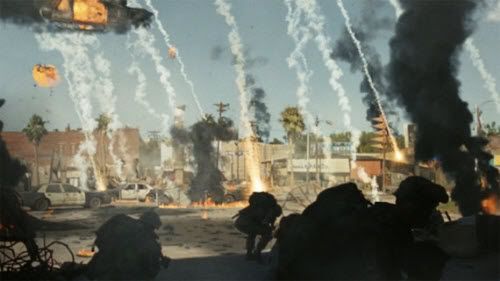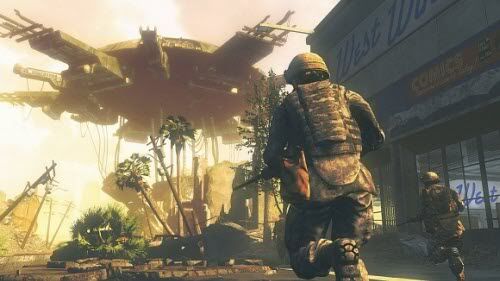 System Requirements:
# Operating System: Windows XP/Vista/7;
# Processor: Intel Core 2 Duo / AMD ATHLON X2 clocked at 2.5 GHz or higher
# RAM: 2 GB
# Video Card: NVIDIA GeForce 8700/ATI Radeon X1800 or better
# Sound Card:
# Free hard drive space: 2 GB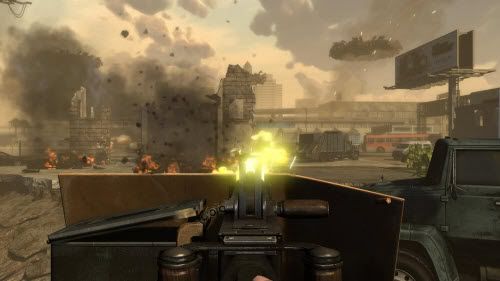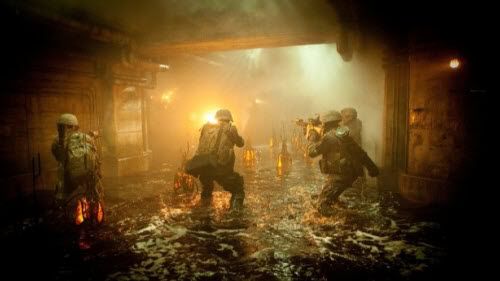 Installation:
1. Extract.
2. Burn or mount the image.
3. Install the game.
4. Copy the file from SKiDROW folder and paste it into game directory.
(Your AV may detect it as a trojan, but it is a false alarm)
5. Play the game.
http://oron.com/f22fz66i6ise/Phenom_Battle-LA-sr.part1.rar.html
http://oron.com/n9u9b4cwz2fj/Phenom_Battle-LA-sr.part2.rar.html
http://oron.com/9bqr2t3l9c0v/Phenom_Battle-LA-sr.part3.rar.html
http://oron.com/sfmmennxauxy/Phenom_Battle-LA-sr.part4.rar.html
http://www.fileserve.com/file/JQPUAvz/Phenom_Battle-LA-sr.part1.rar
http://www.fileserve.com/file/D7Ayzx6/Phenom_Battle-LA-sr.part2.rar
http://www.fileserve.com/file/B6EBYhD/Phenom_Battle-LA-sr.part3.rar
http://www.fileserve.com/file/pfbyb5a/Phenom_Battle-LA-sr.part4.rar
http://www.filesonic.com/file/216121821/Phenom_Battle-LA-sr.part1.rar
http://www.filesonic.com/file/215425601/Phenom_Battle-LA-sr.part2.rar
http://www.filesonic.com/file/215425531/Phenom_Battle-LA-sr.part3.rar
http://www.filesonic.com/file/215422461/Phenom_Battle-LA-sr.part4.rar
Download File