Badges of Fury ("Bu Er Shen Tan") Bluray starring Jet Li !
Source: Badges Of Fury 2013 BluRay 1080p AVC TrueHD5.1-CHDBits
720p x264 L4.1 High @ 3840 Kbps 23.976 fps 1280 X 544
1080p x264 @ 10295 Kbps 24 fps 1920 X 816
Audio 1: Mandarin AC3 5.1CH 640Kbps
Audio 2: Cantonese AC3 5.1CH 640Kbps
Run-time: 01:37:59 (h:m:s)
Subtitles:
English/简体中文/繁體中文
Plot Outline:
Badges Of Fury, a crime thriller featuring one hell of a martial arts trio with Jet Li (needs no introduction), Collin Chou (The Matrix Reloaded, Flashpoint) and Wu Jing (SPL / Kill Zone) in the lead roles. When a spate of eerie murders erupts across HK two troublemaking cops are assigned to the case. Young maverick WANG and grizzled vet HUANG who is fed up with his reckless younger partner always landing them in hot water. Reaching a dead end after discovering all the victims were former boyfriends of aspiring starlet LIU, the detectives must play a deadly game. One of them must go undercover as Liu's lover to lure the killer out. Li, Chou and Wu are three of the finest screen fighters in the world and with Kung Fu Hustle and Crouching Tiger vet Po Chu Chui in the producer's chair here's betting they're put to good use.
Cast:
Jet Li as Huang Fei Hong
Zhang Wen as Wang Bu Er
Shishi Liu as Liu Jin Shui
Michelle Chen as Angela
Yan Liu as Dai Yi Yi
Aaron Shang as Li Bu Chuan
Singh Hartihan Bitto as
Collin Chou as Chen Hu
Lik-Sun Fong
Stephen Fung as Liu Jun
IMDb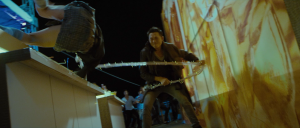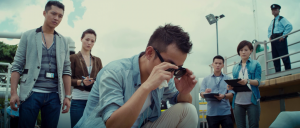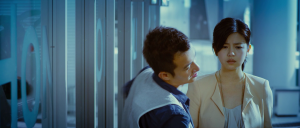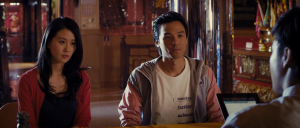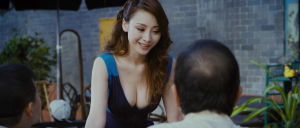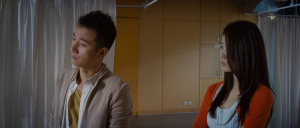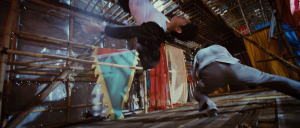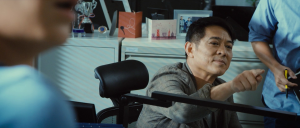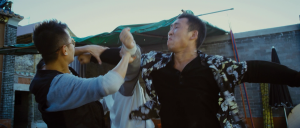 Download File
Badges.Of.Fury.2013.BluRay.720p.AC3.2Audio.x264-CHD.mkv
Badges.Of.Fury.2013.BluRay.1080p.AC3.2Audio.x264-CHD.mkv