Ayaka Live Tour 2013 Fortune Cookie -Nani Ga Deru Kana!? -At Nippon Budokan Bluray 1080p x264-WayanG
Label : A Station / AKXO-90013
Japanese Pop
In November 2013, ayaka performed in Tokyo's Nippon Budokan as part of her 2013 Fortune Cookie – Nani ga Derukana!? concert tour. Now, the concert is coming out on home video! Part of the promotional efforts for the singer-songwriter's first cover album, the concert features performances of ayaka's most popular hits, as well as her covers of songs like Utada Hikaru's Movin' On Without You and Kubota Toshinobu's La La La Love Song.
『絢香 ツアーラミネートパス 日本武道館Special Audience』付
【初回仕様】透明スリーブケース仕様
2013年11月18日(月)・19(火)に日本武道館にて行われる
『絢香 LIVE TOUR 2013 Fortune Cookie~なにが出るかな!?~』の模様を収録した映像作品が
早くもライブDVD & ブルーレイ同時発売でリリース決定!
hmv
1. Hello
2. 歩いて帰ろう
3. ロビンソン
4. やさしさに包まれたなら
5. 真夏の果実
6. たしかなこと
7. 夢を味方に
8. みんな空の下
9. タユタ
10. 空と君のあいだに
11. 瞳をとじて
12. はじまりのとき
13. ツヨク想う
14. Movin' on without you
15. 三日月
16. beautiful
17. LA・LA・LA LOVE SONG
18. シーソーゲーム~勇敢な恋の歌~
19. WINDING ROAD
20. believe
21. ありがとうの輪
Bluray mkv 2841 Kbps 1920x816 pixels x264
AC-3 2h 18mn 224 Kbps Japanese
29 Chapter
Sample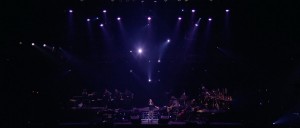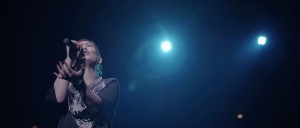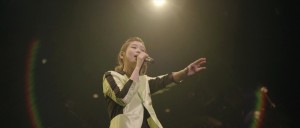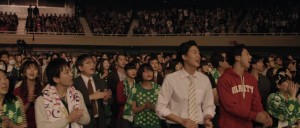 Download File
ayaka_-_LIVE_TOUR_2013_Fortune_Cookie_Nani_Ga_Deru_Kana!.mkv