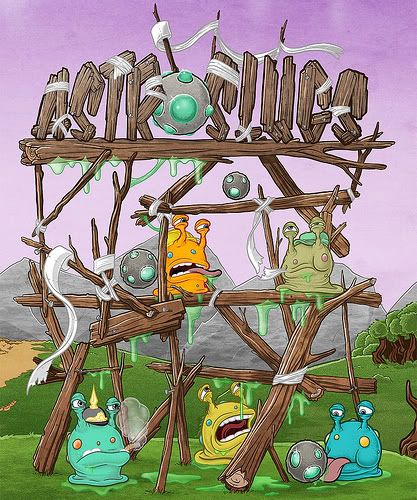 Astroslugs [FINAL] | 134 MB
Join slimy soldiers in conquering their universe with Astroslugs, a hilarious and challenging brain teaser.
An army of Astroslugs is on their way to conquer the galaxy when they are forced to crash land. They are out of energy to jumpstart their space craft so they have turned to you, their fearless leader, to fix this problem and get them on their way to the stars.
Get these sinister, yet slightly incompetent, Astroslugs back on track to fulfill their devious plan. Collect energy for the ship by solving 44 levels of brain busting fun. To do so, you will have to fit all of the given shapes onto the board successfully. By flipping, mirroring, or rotating them with simple controls, it can prove a rewarding endeavor. If you fail however, you can click the Reset button and start again.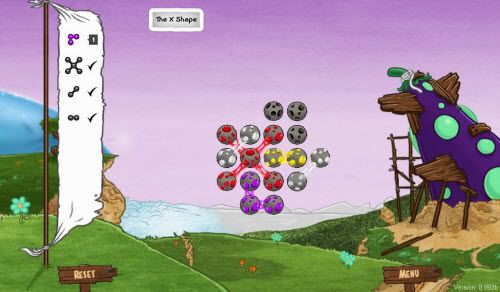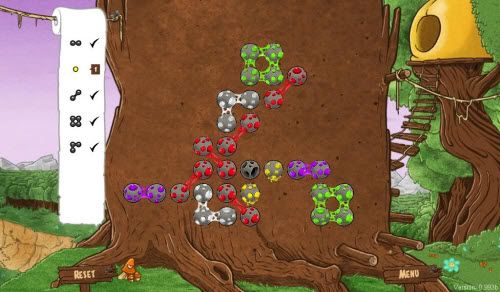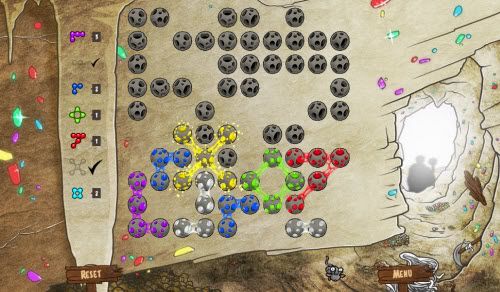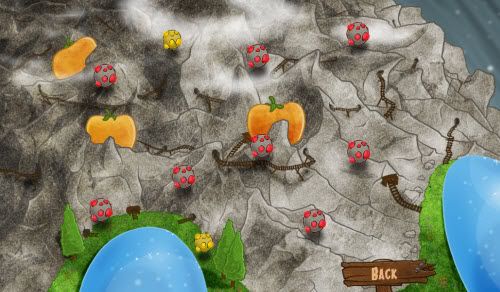 http://hotfile.com/dl/100263504/2628e58/Phenom_Astroslugs.rar.html
http://www.fileserve.com/file/z936xJG/Phenom_Astroslugs.rar
Download File