Japanese animated movie Appleseed in Bluray, directed by Shinji Aramaki
In a utopian society created at the end of the third world war, a female warrior who has been plucked from the badlands begins to see cracks in this new facade. And what does this community have planned for the rest of humankind?
Set in a post-apocalyptic 2131 A.D.A.D., girl mercenary Deunen Knute finds herself spirited away from the badlands to the gleaming utopian city of Olympus. There she's reunited with her ex-b.f. Briareos, now half-man, half-cyborg. Deunen learns from new handler Hitomi that Olympus' serenity is founded on the use of bioroids, genetically engineered clones who hold key positions in the city's government. Hitomi herself is one. Superpowerful computer Gaia monitors all, through the mediation of seven Yoda-esque elders. When a shadowy faction opposed to the bioroids' civic control start blowing stuff up, Deunen and Briareos team up to protect the city.
Sci-Fi | Action | Animation
Appurushîdo (original title)
Release Info
ENCODER: dong1010
RELEASE DATE: 2012-03
RELEASE SIZE: 5.50 GiB
SOURCE: Blu-ray 1080P AVC DTS-HDMA
Media Info
RUNTIME: 1h:45m:35s
VIDEO CODEC: x264: 2pass-L4.1 @ 4050 Kbps
RESOLUTION: 1280x720
DISPLAY ASPECT RATIO: 1.78:1
FRAME RATE: 23.976 fps
AUDiO CODEC: Japanese DTS @ 1.5 Mbps
AUDiO CODEC: English DTS @ 1.5 Mbps
AUDiO CODEC: Mandarin DD 2.0 @ 192 Kbps
AUDiO CODEC: Cantonese DD 2.0 @ 192 Kbps
IMDb
Appleseed.2004.720p.BluRay.x264.DTS-WiKi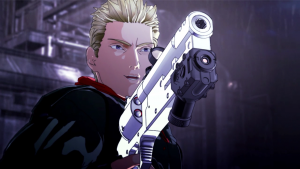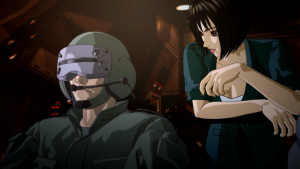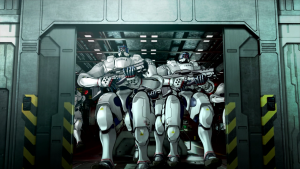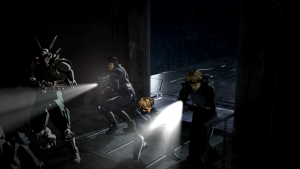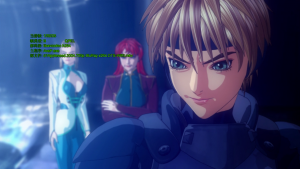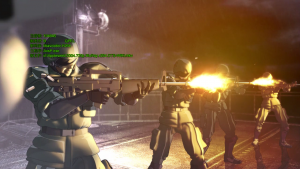 Download File
Download from Extabit