2D version Apartment 1303 2012 BluRay from CHD. A new spine-tingling horror from based on the much acclaimed J-horror film of the same name written by Kei Oishi.
Source: Apartment 1303 3D 2012 BluRay 1080p AVC DTS-HD MA5.1-CHDBits
Video: x264 @ 4275 Kbps 23.976 fps 1280 X 534
ENG DTS-CORE 5.1CH @ 768 kbps 01:25:13 (h:m:s)
Release : 05/30/2013
Plot:
A modern ghost story which turns a love/hate relationship between mother and daughter into a tale of horror. Some rentals are too good to be true.
Cast:
Mischa Barton as Lara Slate
Rebecca De Mornay as Maddie Slate
Julianne Michelle as Janet Slate
Corey Sevier as Mark Taylor
John Diehl as Detective
Gillian Altman as Mover
Katherine Cleland as Waitress
Francesco Giannini as Journalist
Kathleen Mackey as Jennifer Logan
Jessica Malka as Lidia
IMDb
Screens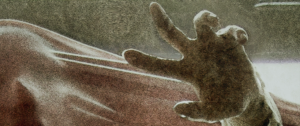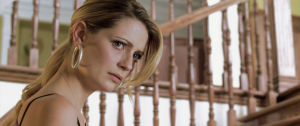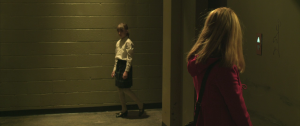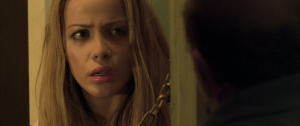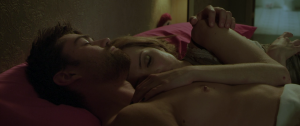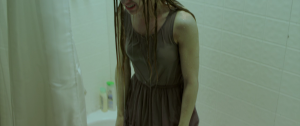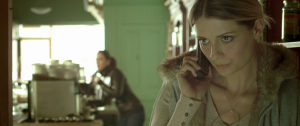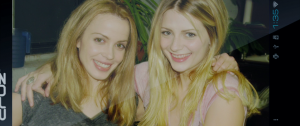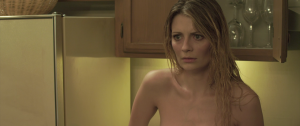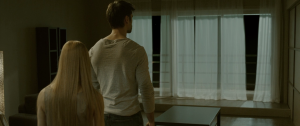 Download File
Apartment.1303.2012.BluRay.720p.DTS.x264-CHD.mkv