Horrible movie, too much marketing. CAM, just skip this dont download.
Video: x264 720x304 1346kbps
English AAC 128kbps
Source: pimpCam
Encoder: CPG
Sample: included
NOTE: source has movements as usual and True F'up colors, blur, noise you name it, it was not the best cam so went to work on it.. did usual work on it then manage to get colors low, rotate, cropped, clean the source and add few stuff for better viewing turn out not the best cam but still good for first Cam.
IMDb
Sample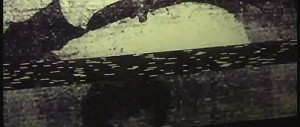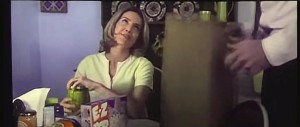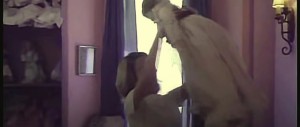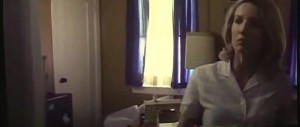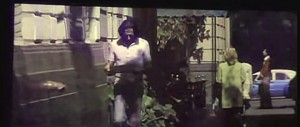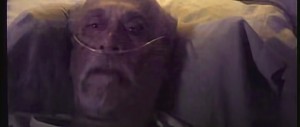 Download File
Annabelle (2014) ENG CAM x264 AAC-CPG.mp4