Here's The super-powered action-er Bluray release of writer/director Jason Trost's All Superheroes Must Die, starring Trost, Lucas Till, James Remar, Sophie Merkley and Lee Valmassy.
Four superheroes awaken in a seemingly abandoned town, stripped of their powers and at the mercy of their sinister arch-nemesis who forces them into a series of brutal challenges — where the stakes include the lives of the innocent, as well as their own.
Starring: Jason Trost, Lucas Till, James Remar
Director: Jason Trost
All Superheroes Must Die follows four masked avengers – Charge (Trost), Cutthroat (Till), The Wall (Valmassy) and Shadow (Merkley) -- who find themselves stripped of their powers by their arch-nemesis (Remar), whom they defeated years earlier. Or so they thought. When the sinister mastermind puts the heroes through a series of brutal challenges that are virtually impossible to overcome, they must battle the clock, and even each other, in a race to stop a deadly countdown that could mean total destruction. Will the superheroes prevail, or will they be forced to meet their demise as mere human beings?
SOURCE : All Superheroes Must Die 2012 BluRay 1080p AVC DTS-HD MA5.1-CHD
x264 L4.1 High @ 4062 Kbps 23.976 fps
ENG DTS 5.1CH 1536Kbps
01:17:42 (h:m:s)
1280 X 544
ENCODER: SweetSmile@CHD
IMDb
Video Sample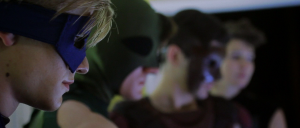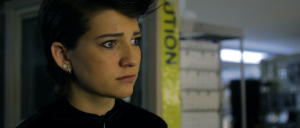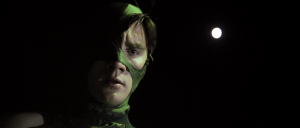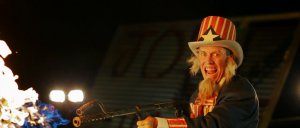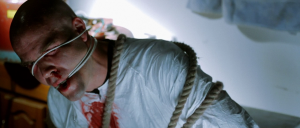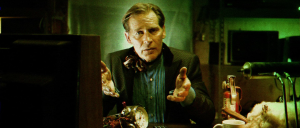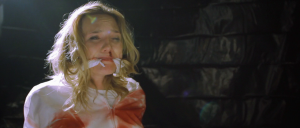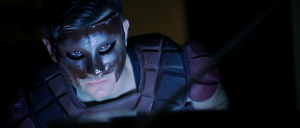 Download
Download File
All.Superheroes.Must.Die.2012.BluRay.720p.DTS.x264-CHD -
Extabit
-
1fichier