Been waiting this one. The only easy day was yesterday.
Act.of.Valor.2012.DVDRip.XviD-SPARKS
Size is 2 CD English subtitle included, enjoy.
Release Date: 17.05.2012
Video: XVID 1317Kbps 640x272
Audio: AC3 448 English
Length: 1h 51m
Source: Retail DVD
Size: 2CD
Subtitles: English, Spanish
IMDb
An elite team of Navy SEALs embark on a covert mission to recover a kidnapped CIA agent.
Directors: Mike McCoy, Scott Waugh
Stars: Alex Veadov, Roselyn Sanchez and Nestor Serrano
Video Sample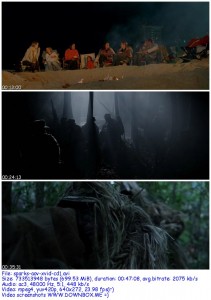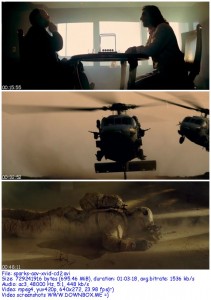 Download File
sparks-aov-xvid-cd1.avi
Download from Extabit
Uploaded.to
Exoshare
sparks-aov-xvid-cd2.avi
Download from Extabit
Uploaded.to
Exoshare
sparks-aov-xvid-subs.rar
Download from Extabit
Uploaded.to
Exoshare